Small business branding comes with various challenges since small and medium sized companies often lack the required time, resources, funds and expertise to plan and carry out a successful branding exercise.
Listed below are four of the most common mistakes to watch out where small business branding is concerned.
Mistake #1
Lacking a solid marketing plan
This is a common mistake that small businesses make when it comes to planning their brand strategy. You can also look for the best graphic & logo design for business branding In Windsor & Leamington.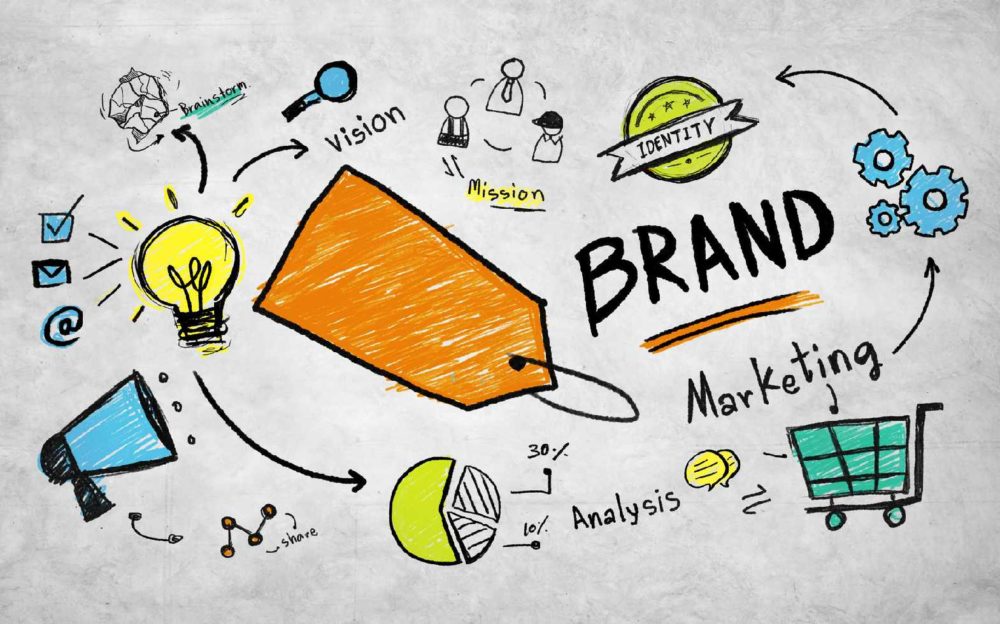 Image Source: Google
Building up your brand from scratch requires patience and consistency over a long period of time and while a lot depends upon your current financial budget, it is wise to chart out a set of concrete short-term and long-term marketing plans to serve as your guide.
Mistake # 2
Don't own or have a poor quality website
Recent surveys show that 55% of small businesses do not have a website. And among those who have, many have poor quality websites with major usability and reliability issues. As more and more users search online before making a purchase decision, building a strong online presence has become imperative.
Mistake # 3
Ignore social media and internet marketing
The tremendous marketing power that social media platforms bring is often overlooked by small businesses. Social media gives companies the opportunity to connect with their customer base and a community of people who are interested in their service or product.